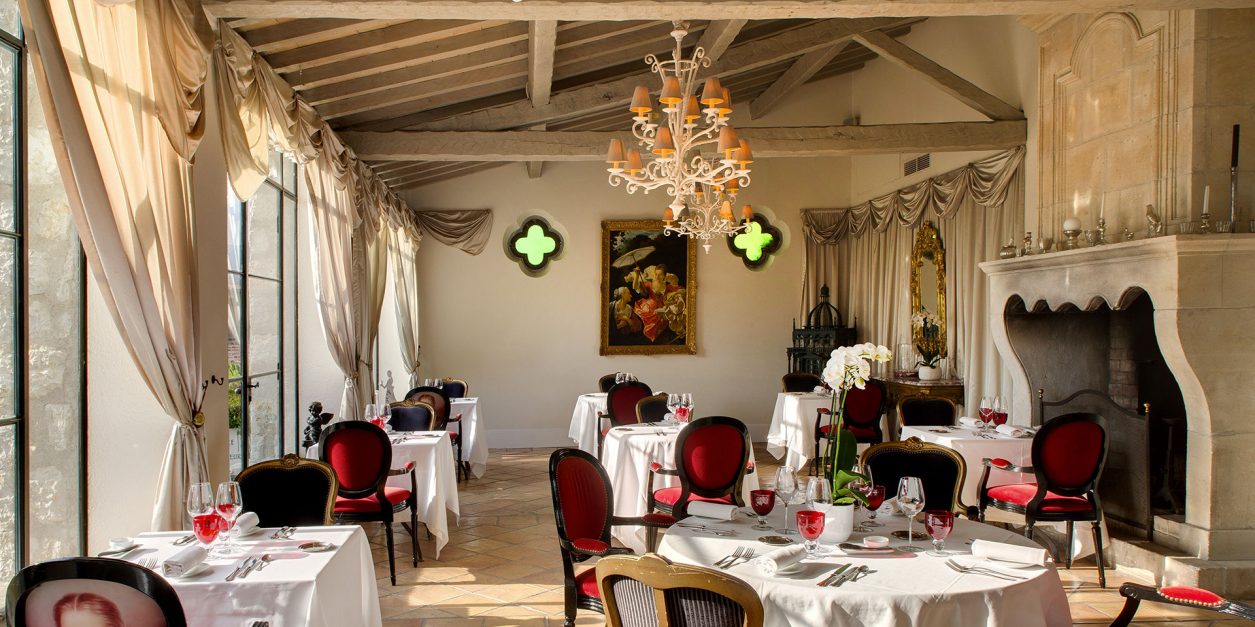 La Table de Pierre
Le Mas de Pierre
Discover all the flavors of Mediterranean cuisine in a dream-worthy environment. Our chef, Emmanuel Lehrer, offers gourmet cuisine with regional specialties. Let your taste buds embark on a long journey.
Emmanuel Lehrer, head chef, skillfully combines Provence's most famous dishes in a dream-worthy environment with its stone fireplace and hillside terraces. A luminous and creative cuisine based on exceptional products from both the sea and Provence.
An authentic dining room for an exceptional meal
Chef Emmanuel Lehrer will make your taste buds travel
A kitchen combining products Earth & Sea of Provence
Enjoy the terrace and its privileged view
Restaurants open every day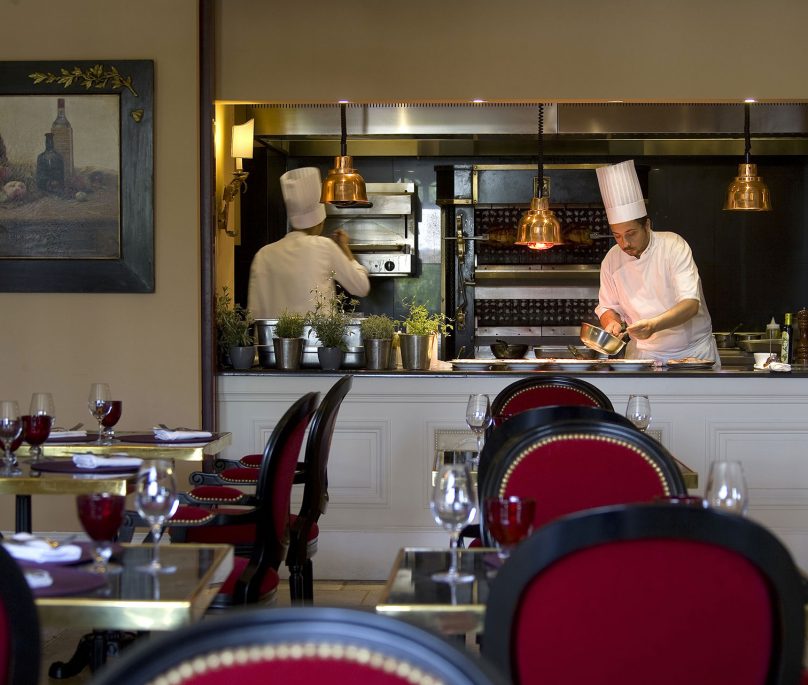 Our Menu
30€
Sea Bream - From the Mediterranean Sea
14€
Our Selection - Raw milk from the country
For Lunch
Discover our summer events
Summer is soon here, it gives us desires for relaxation and fresh cocktails ...
"The Bar" organizes events throughout the summer.
Program to come ...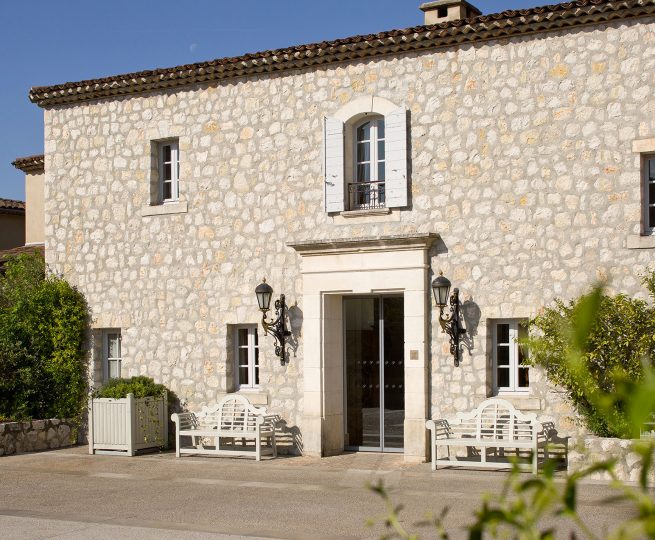 Offres & coffrets
Le Mas de Pierre a réuni ses meilleures offres et coffrets cadeaux afin que les invités puissent partager l'esprit de l'hôtel avec leurs proches : coffrets cadeaux, offres spéciales, escapade de dernière minute etc.
Retrouvez de nombreuses idées cadeaux pour le plaisir d'offrir...
Special reopening offer

From € 205 / night*
For a stay between April 30th and June 30th 2021

Learn more

Votre coffret "Séjour cocooning
en attendant bébé"

Vivez un séjour cocooning "en attendant bébé"
au Domaine du Mas de Pierre.
Coffret à 751 €/ pers*

En savoir +

"Relaxation & Volupté" break

Offrez-vous, le temps d'un séjour, un moment rien qu'à vous
au Domaine du Mas de Pierre avec un soin signature au SPA.
Coffret à 1025€ / pers*

Learn more
See more