Kids club
Children's paradise
Alice's garden, The Children's Club
This place is for children … Only children!
A club in the middle of nature planted in the forest to escape parents and let your creativity speak.
THE MAGIC OF ALICE IN WONDERLAND
As in the best dreams, a 150 m² playground is open to children. A space to return to childhood, entirely inspired by the fabulous tale "Alice in Wonderland".
Mushrooms and magic cards to hide in, cups to turn on, a giant teapot to slide in : the whole fantastic universe of Lewis Carroll is reproduced here.
And for the bravest, the zany Cheshire Cat draws up its springs up to swing freely.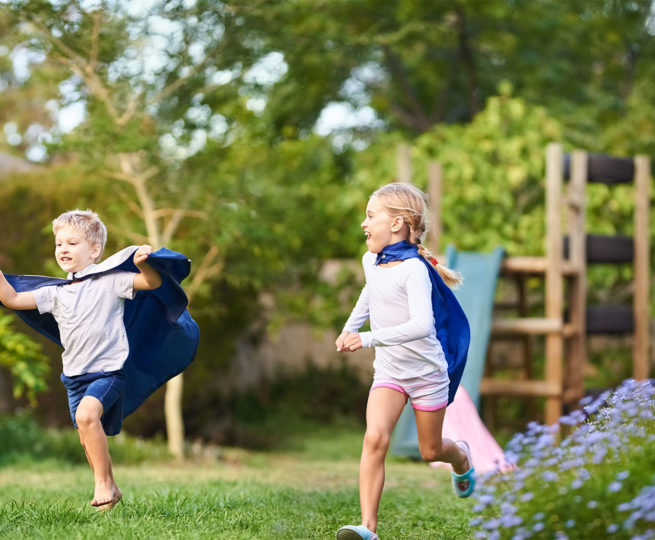 BOHEMIAN SPIRIT TRAILERS
To accommodate children, three authentic trailers have been equipped with kitchen, bathroom and rest area.
And to please everyone, all the activities have been designed:
• cake and pastry preparations,
• reading sessions,
• introduction to gardening,
• salt dough workshops, jewelry creation, painting and drawing lessons, etc.
All organized with the help of professional animators.


Kid's Club Activities
Our news
Find the latest news from Le Domaine du Mas de Pierre and stay informed of the events organized at the hotel, summer evenings, brunches... unforgettable surprises for our guests!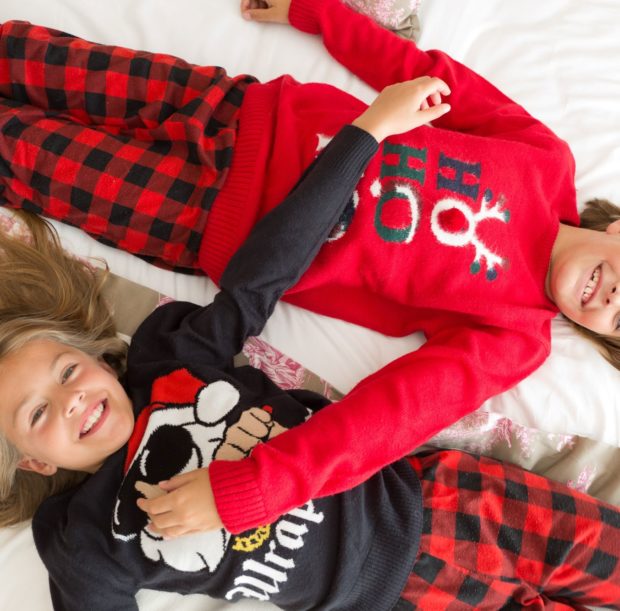 24.11.2021
Holiday program at the Domaine du Mas de Pierre
learn more
15.10.2021
The unmissable charm of the Nice Countryside
learn more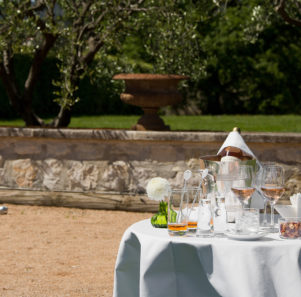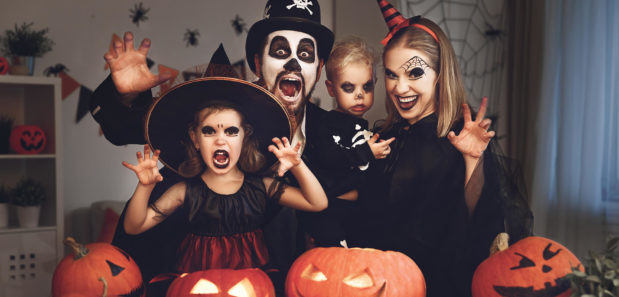 30.09.2021
In search of entertainment… and thrills!
learn more
See more