The Lagoon
THE NEW EXCLUSIVE DESTINATION AT THE HEART OF THE FRENCH RIVIERA
Heaven on earth still exists, and to prove it, Domaine du Mas de Pierre introduces its most unique lagoon: a genuine oasis hidden under the palm trees with its adjoining beach, waterfalls, and slides.
A fantastic island ambience to enjoy with your chosen one or family.

Our lagoon closes its doors as of October 31, 2021 inclusive
DOWNLOAD THE BROCHURE
A LAGOON IN PROVENCE
CHILDREN'S PARADISE

After the big waterfall, children have a dedicated play area with a 10-meter-long slide (4-years old and up).
Climbing rocks and a cave, accessible directly from the water, holds a secret sculpture of Alice in Wonderland's Queen of Hearts.

TIME-OUT AT THE BEACH

Set back from the bastides and through a green entrance is the lagoon with its Provençal rock mountain border.
Deckchairs are stretched out on the sandy beach or immersed in water to let you sit back and relax under the soothing water jets. Perfect for relieving tension from your neck, back and shoulders!

A PARADISE OF TEMPTATIONS

At the edge of the lagoon, a straw hut bar called "La Paillotte du Lagon" serves its selection of hot dogs, paninis, bagels, lobster rolls, homemade fries, "Mas Bowls", doughnuts, chouchous, homemade and Italian ice creams, granitas, fruit salad, Haribo candies, and more.

That said, heaven is indeed on earth!
In the lagoon there is an area reserved for children with a slide, a waterfall etc.
Our news
Find the latest news from Le Domaine du Mas de Pierre and stay informed of the events organized at the hotel, summer evenings, brunches... unforgettable surprises for our guests!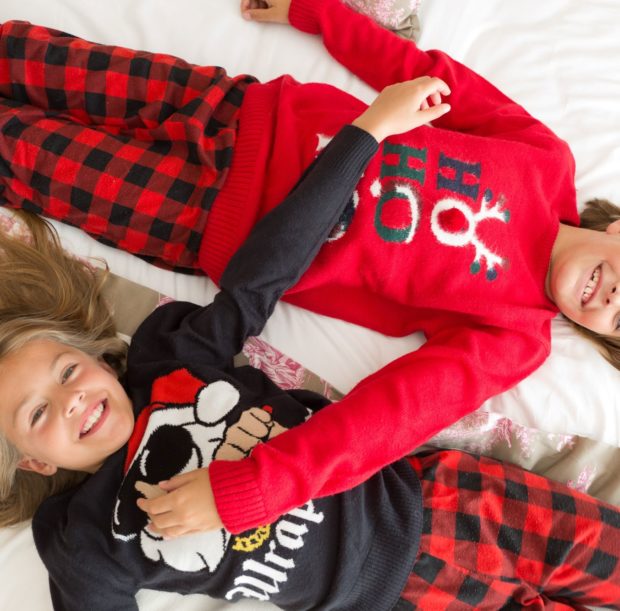 24.11.2021
Holiday program at the Domaine du Mas de Pierre
learn more
15.10.2021
The unmissable charm of the Nice Countryside
learn more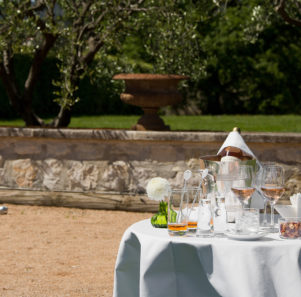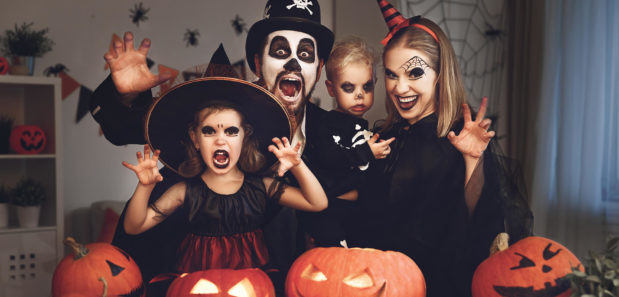 30.09.2021
In search of entertainment… and thrills!
learn more
See more