Paillote du Lagon
Because Heaven on Earth Still Exists
At the edge of the lagoon, a straw hut bar called "La Paillotte du Lagon" serves its selection of of salads (Salade Niçoise, Caesar salad, Burrata from Puglia), homemade fries, homemade and Italian ice creams, granitas, fruit salad, Haribo sweets, chouchous...
Lagoon Bar Paillote Menu
Pool Menu
Closing of the lagoon strawberry bar on Sunday, November 6 at 6:00 pm.
That said, heaven is indeed on earth!
Download the brochure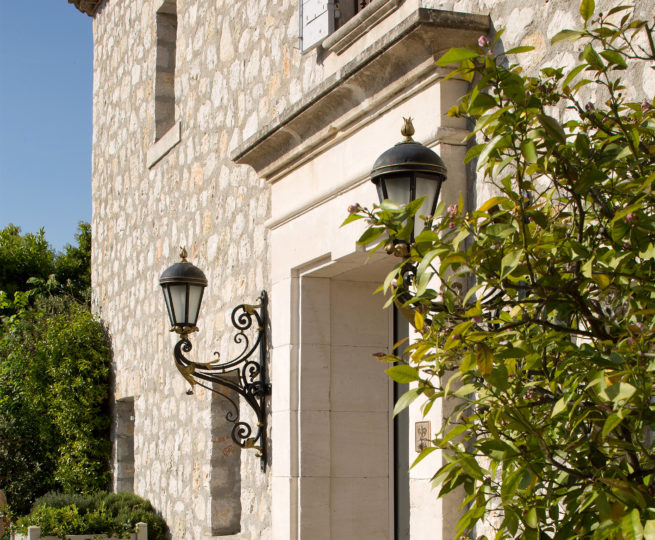 Discover our summer events
Summer is almost here, it gives us the desire for relaxation and very cold cocktails ...
Our news
Find the latest news from Le Domaine du Mas de Pierre and stay informed of the events organized at the hotel, summer evenings, brunches... unforgettable surprises for our guests!
20.10.2022
A yoga workshop for cancer female patients
learn more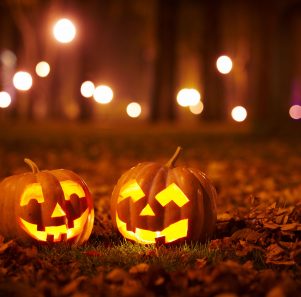 15.10.2022
A spellbinding ambiance for Halloween
learn more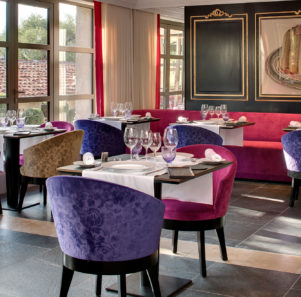 11.10.2022
Experience our gourmet table !
learn more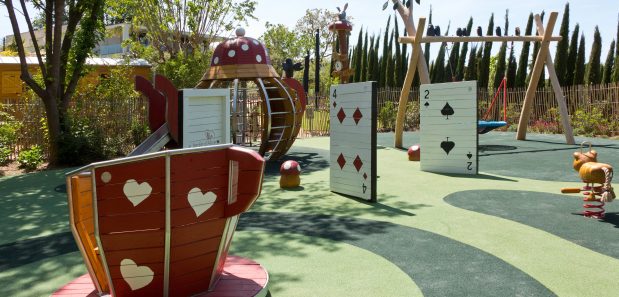 See more