Lis Orto
The Provençal Bistro
Lis Orto, a Provençal bistro, with Mediterranean flavours located in our provençal garden.
For lunch , enjoy a "bistronomic" experience inspired by from the South of France and taste fresh regional products selected carefully by our Chef and our local partners.
Lis Orto welcomes you from Monday to Saturday from 12.00 pm to 2.30 pm
Offer yourself a few tasty moments ...
Menu Bistro Lis Orto
Restaurants open everyday
Garden Party

Every Thursday during summer from 7.30pm, discover our "Garden Party"
Information & Booking : +33(0)4 93 59 00 10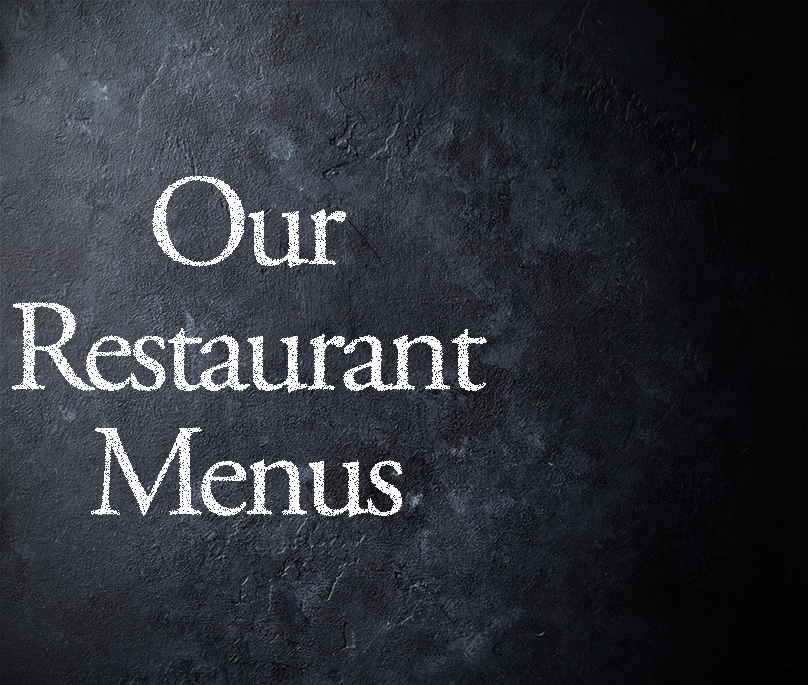 Lis Orto's
Menus
Starter - Main - Dessert
€ 42
Menu's prices with taxes, service included, excluding drinks
The Bistro's Menu
La Pissaladière
Organic poached Egg
Aspargus from Provence
Simmenthal « Culard » Rumpsteak
Sea bass from Corsica
Vegetables from our local farmers
Organic chocolate Soufflé tart
Exotic puff pastry
Homemade sorbet and ice cream
Floating meringue island
Gifts & Packages
Le Mas de Pierre has gathered its best offers and gift boxes so that guests can share the spirit of the hotel with their loved ones: gift boxes, special offers, last minute getaway etc.
Find many gift ideas for the pleasure of offering ...