Lis Orto
The Provençal Bistro
Lis Orto, a Provençal bistro, with Mediterranean flavours located in our provençal garden.
For lunch , enjoy a "bistronomic" experience inspired by from the South of France and taste fresh regional products selected carefully by our Chef and our local partners.
Lis Orto welcomes you from Monday to Saturday from 12.00 pm to 2.30 pm
Offer yourself a few tasty moments ...
Menu Bistro Lis Orto
Restaurants open everyday
Garden Party

Every Thursday during summer from 7.30pm, discover our "Garden Party"

Information & Booking : +33(0)4 93 59 00 10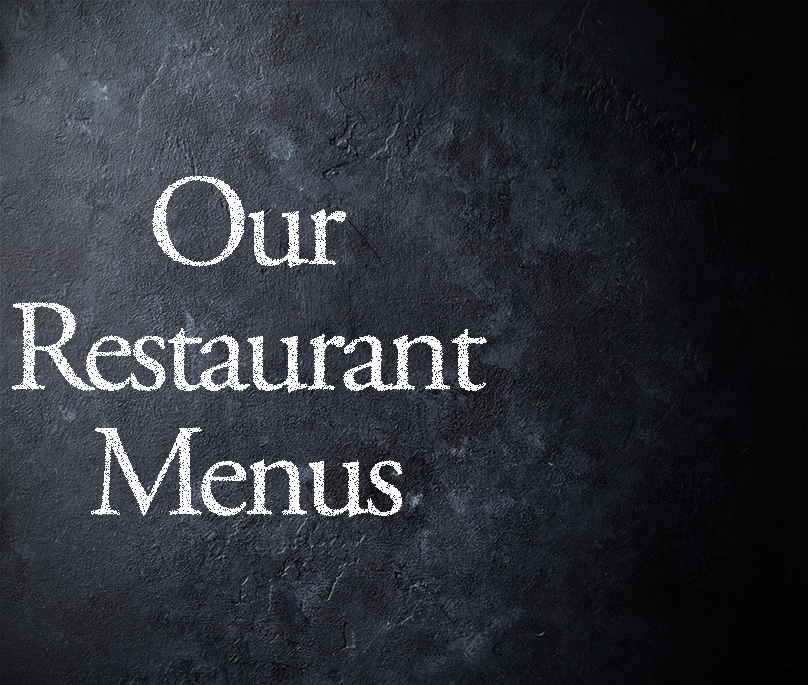 Lis Orto's
Menus
Starter - Main - Dessert
€ 42
Menu's prices with taxes, service included, excluding drinks
Offres & coffrets
Le Mas de Pierre a réuni ses meilleures offres et coffrets cadeaux afin que les invités puissent partager l'esprit de l'hôtel avec leurs proches : coffrets cadeaux, offres spéciales, escapade de dernière minute etc.
Retrouvez de nombreuses idées cadeaux pour le plaisir d'offrir...