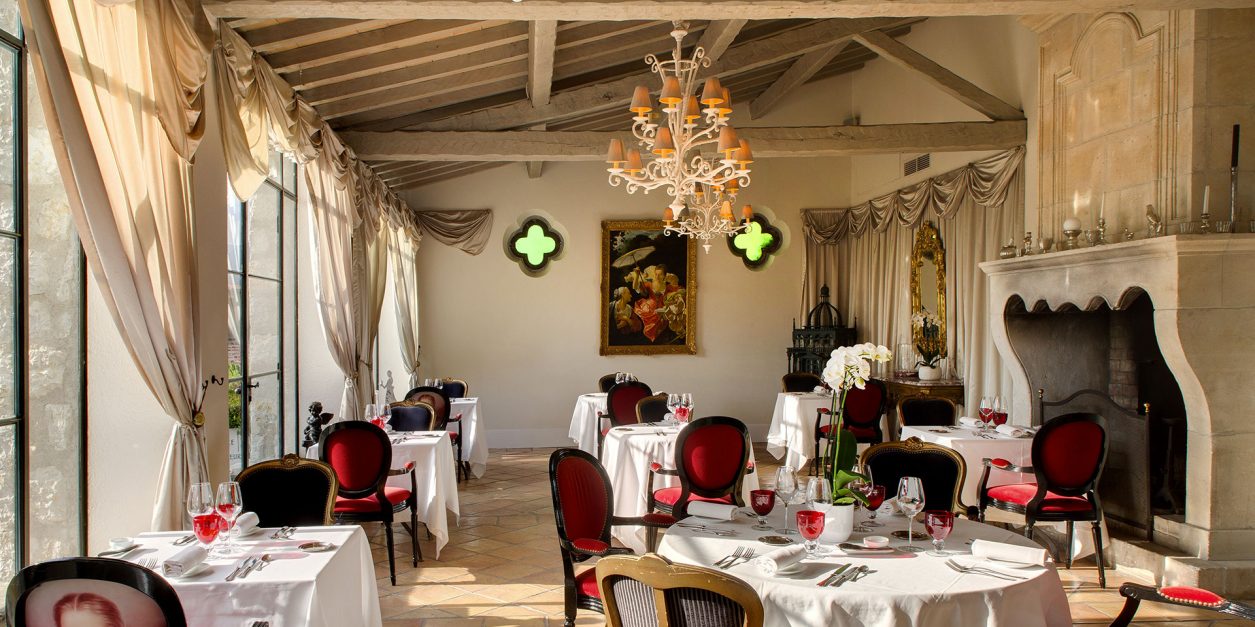 La Table de Pierre
Le Mas de Pierre
Discover all the flavors of Mediterranean cuisine in a dream-worthy environment. Our chef, Emmanuel Lehrer, offers gourmet cuisine with regional specialties. Let your taste buds embark on a long journey.
Emmanuel Lehrer, head chef, skillfully combines Provence's most famous dishes in a dream-worthy environment with its stone fireplace and hillside terraces. A luminous and creative cuisine based on exceptional products from both the sea and Provence.
An authentic dining room for an exceptional meal
Chef Emmanuel Lehrer will make your taste buds travel
A kitchen combining products Earth & Sea of Provence
Enjoy the terrace and its privileged view
Restaurants open every day
Garden Party

Every Thursday during summer from 7.30pm, discover our "Garden Party"

Information & Booking : +33(0)4 93 59 00 10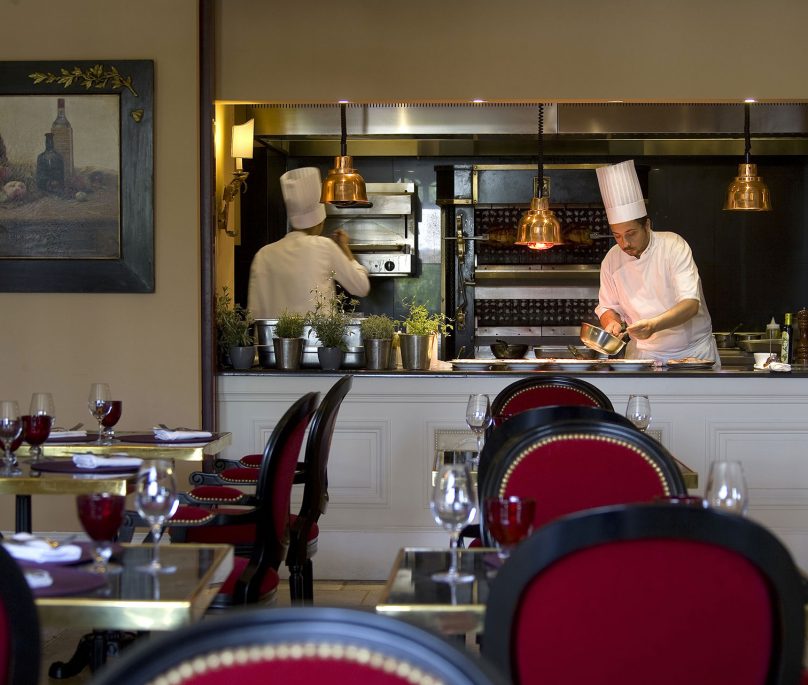 Our Menu
19€
The selection from our farmer
Menu Inspiration - 85€
From our local farmer
Melting of celery, curcuma lukewarm vinaigrette, grilled sesame
Angling
Steamed thyme, roast asparagus, fennel, Maltaise sauce
Confit with aromatic herbs, lemon from Menton and yam.
From Menton
Soufflé with gingerbread and absinthe ice cream
Served only in the evening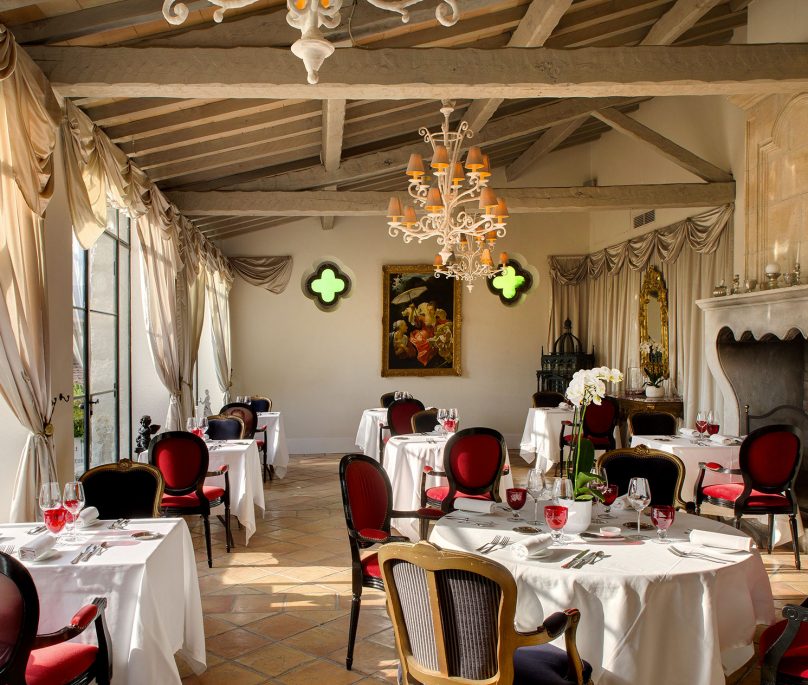 PIERRE'S FAMILY SUNDAYS - DISHES TO SHARE
Enjoy lunchtime as a couple, with friends or as a family by sharing a selection of seasonal and traditional starters, mains and desserts.
Only for lunchtime on Sundays
52 €/person (excl. drinks)
For Lunch
Discover our summer events
Summer is soon here, it gives us desires for relaxation and fresh cocktails ...
"The Bar" organizes events throughout the summer.
Program to come ...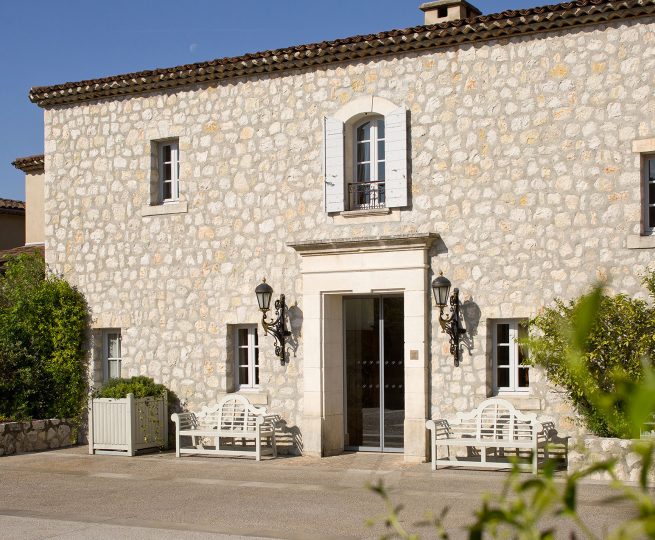 Gifts & Packages
Le Mas de Pierre has gathered its best offers and gift boxes to celebrate its opening so that guests can share the spirit of the hotel with their loved ones: gift boxes, special offers, last minute getaway etc.
Find many gift ideas for the pleasure of offering ...
Easter Holidays full of surprises for the whole family

From 655 €*
for 2 adults &
up to 2 children

LEARN MORE

Very soflty at Saint Paul

From 473 € for 2 people * - 1 night

Learn more
See more