Le Mas de pierre
Hotel ***** • A hotel at the heart of Southern France
Official Website - Best price guaranteed
Book now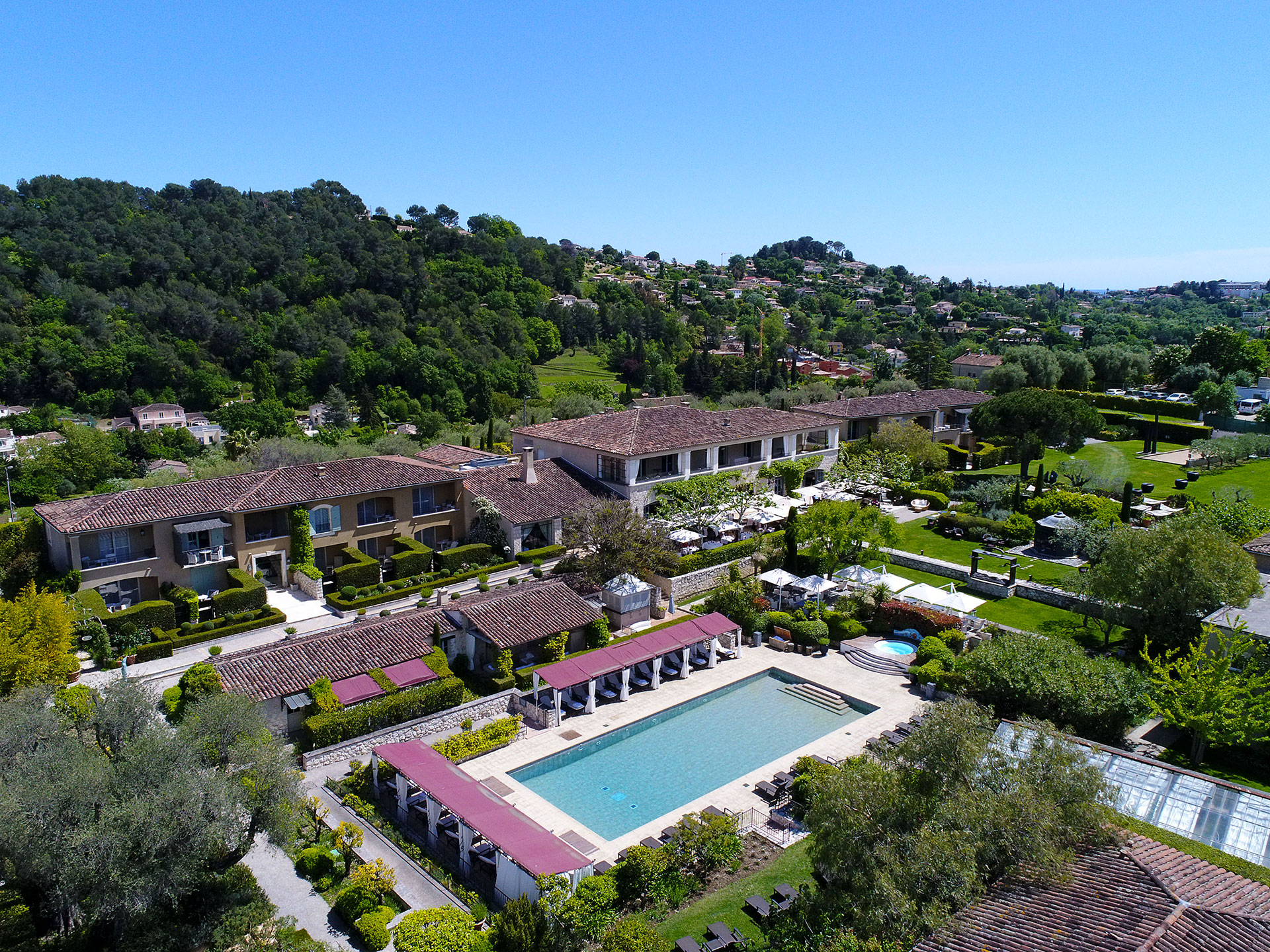 Le Mas de Pierre, a hotel at the heart of Southern France
Le Mas de Pierre offers the comfort and luxury of a five-star hotel. Seven bastides in the magnificent environment of a Relais & Châteaux bathed in the fragrances of Provence. 54 rooms, suites and apartments in Provencal colors with balconies, terraces, loggias or private gardens.
Gifts & Packages
Le Mas de Pierre has gathered its best offers and gift boxes to celebrate its opening so that guests can share the spirit of the hotel with their loved ones: gift boxes, special offers, last minute getaway etc.
Find many gift ideas for the pleasure of offering ...
Very soflty at Saint Paul

From 473 € for 2 people * - 1 night

Learn more

Saint Paul in love

From 873 € for 2 people * - 2 nights

Learn more

Waiting for baby …

From 680 € for 2 people (and a half) - 2 nights

Learn more
See more
News
Catch up on Le Mas de Pierre latest news and keep up with events organized at the hotel, great deals and, of course, unforgettable surprises for guests.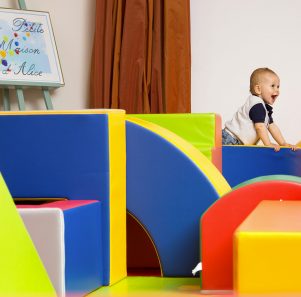 25.06.2018
Kids Club 'La Petite Maison d'Alice is ready to welcome its small hosts
learn more
13.06.2018
The legendary Garden Party is back
learn more
07.06.2018
New: electric bycicles at Le Mas de Pierre
learn more
See more