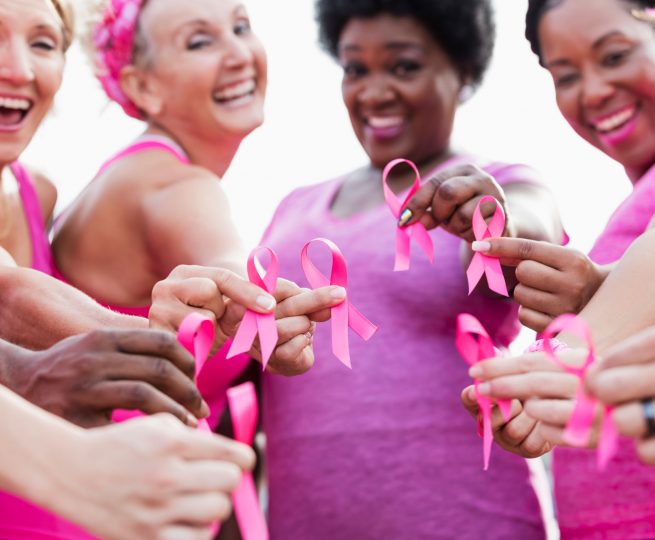 One for all, and all for Pink October...
All through October, le Domaine du Mas de Pierre changes with the month's theme.
The whole Domaine du Mas de Pierre team sees "la vie en rose" and campaigns for Pink October, in order to support preventive action against breast cancer.
Our entire hotel does it the pink way, from our flowery furniture to our dishes and drinks.