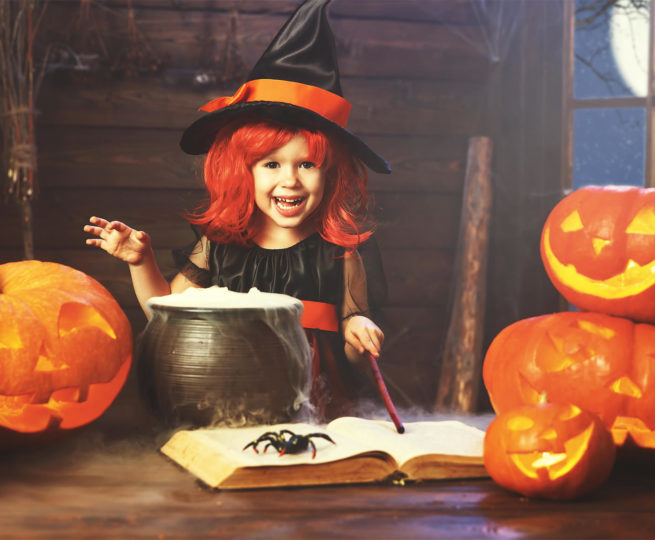 Chills & thrills for the spirit of Halloween !
Our Kids Club, "Le Jardin d'Alice", offers Halloween-themed activities for our little guests during the autumn holidays.
Professional animators will be monitoring the many activities to entertain monsters, superheroes, princesses and the likes. During this fall season, "Le Jardin d'Alice" is open from 10 am to 5 pm (without reservation and according to availability).
With its bohemian wooden caravans, the Kids Club inspired by the fabulous tale of Alice in Wonderland offers a myriad of activities, from manual and creative workshops to kids' gastronomy and even some quiet time (rest, reading, etc.)
Don't miss out on all the fun! Join us at the famous Halloween Party of Domaine du Mas de Pierre.
Our teams have many surprises in store for you: trick-or-treat treasure hunt, face painting workshop, pumpkin decorating, etc.