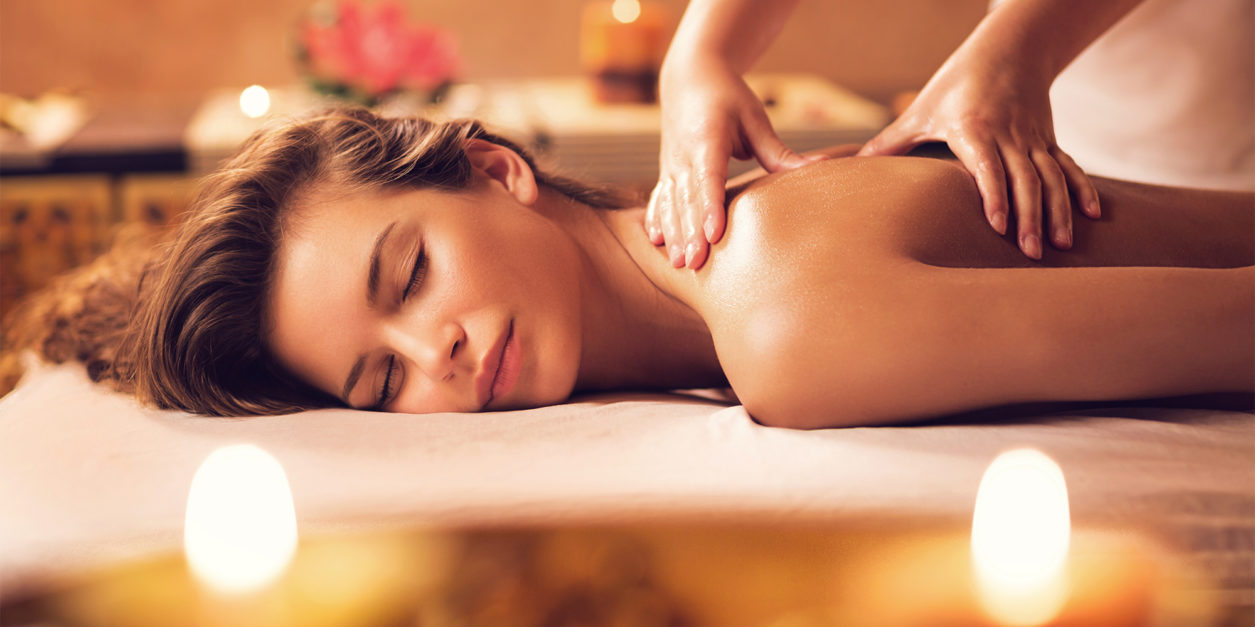 A Wide Range of Treatments at the SPA
Face and body treatments or massages
Back to news
The SPA of the Domaine du Mas de Pierre provides a wide range of services for her, for him and for children including body treatments, facials or beauty treatments.
With attention paid to well-being, fitness and relaxation, our treatments are offered to satisfy the whole family.
The Domaine has designed 4 wellness retreats for maximum fitness:
- Body Boost Stay: to awaken the body's immunity and tone.
- Detox & Silhouette Stay: to eliminate toxins after winter and prepare the body before summer.
- Secret Beauty Stay: to beautify and protect the skin.
- D-Stress Stay: to de-stress and revitalize yourself.
We also offer 3 or 5 day wellness programs, with a personalized follow-up by a dietician, a naturopath and a sports coach.
You can also benefit from a healthy and tasty diet thanks to balanced menus developed by our Chef Emmanuel Lehrer, expert in gourmet and healthy cuisine!