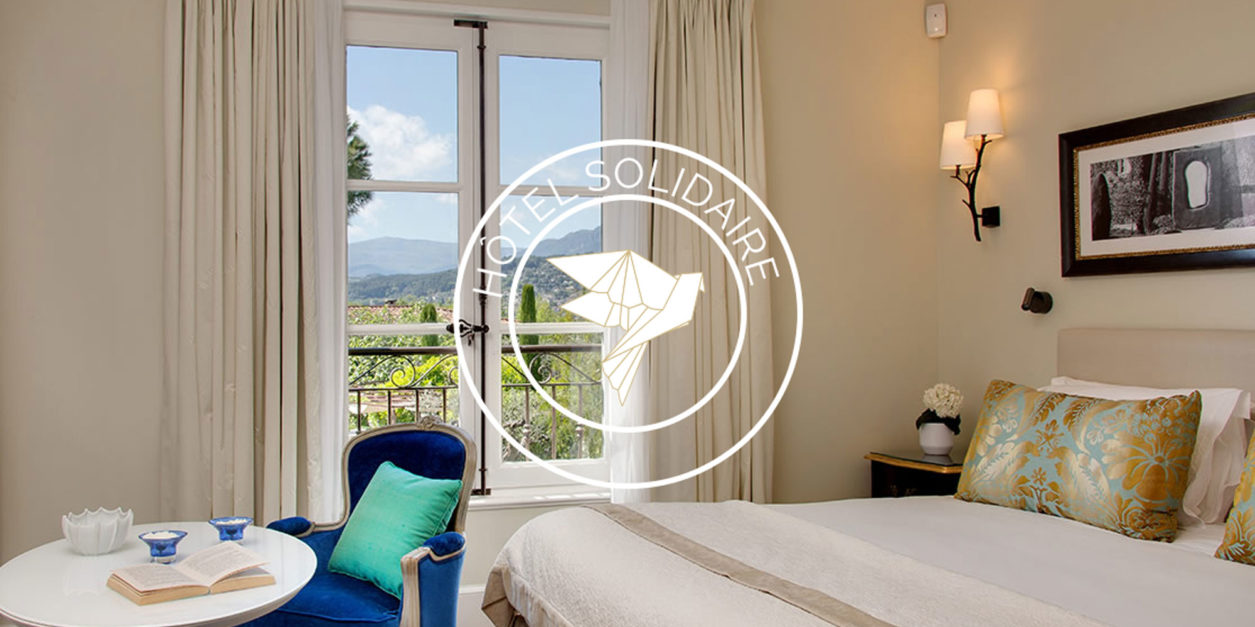 THE DOMAINE DU MAS DE PIERRE IS ENGAGE IN A CITIZEN APPROACH WITH SOLIDARITY EVENINGS
Domaine du Mas de Pierre
Back to news
Thanks to its new partnership with « SOLIKEND », the Domaine du Mas de Pierre is committed to a citizen approach by participating in the « solidarity nights » scheme, which makes it possible to give back to the selected association the entire sale price of the nights spent at the hotel.
SOLIKEND what is it, and how does it work?
• SOLIKEND is a solidarity booking platform, offering several accommodation services
• The Domaine du Mas de Pierre offers solidarity directly bookable on the SOLIKEND website at the best prices guarantees, as if you book on our website.
• You become an actor in this process by choosing, during your booking, the association you want to support.
• The sale price is then entirely donated, by the Domaine du Mas de Pierre, to the association you have selected.
If you want to support an association that is close to your heart and at the same time enjoy a night in a luxury French Resort & Spa, we invite you to discover our solidarity offers on the platform« SOLIKEND » !
You will enjoy your getaway on the French Riviera, with the same high-end services, and at the best price guarantees, while contributing and engaging in a citizen approach.
The entire Mas de Pierre team is very proud of this new initiative and of being able to participate on our scale, on « solidarity nights ».