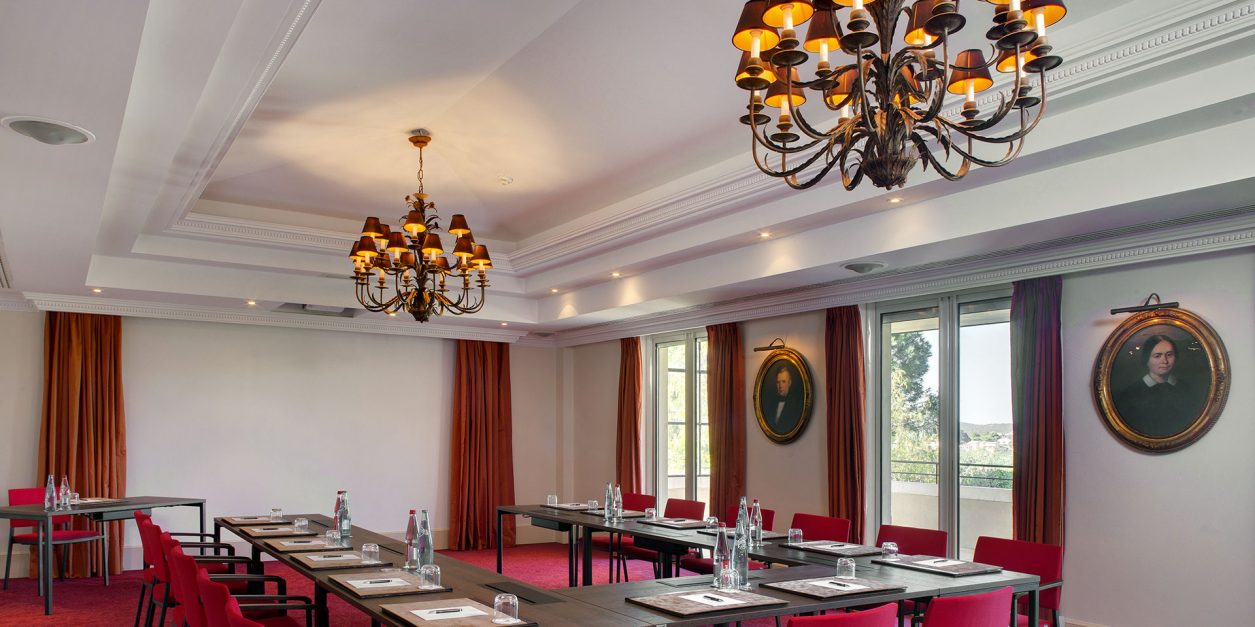 SEMINAR & INCENTIVE
Privately experience the business district
SEMINAR & INCENTIVE

We have five meeting rooms (Coursegoules, Tourrettes, Magagnosc, Saint-Paul and Cabris) located on the first floor that open onto a large terrace overlooking the hills and valleys of the backcountry. The view is unique. All the rooms have natural lighting, air conditioning and sophisticated technical equipment: multimedia plasma screen, video- and audio-conference equipment, wifi, tactile screens.
Weddings & Receptions

Lunches, dinners, cocktails at la table de Pierre next to an immense fireplace.
Our team is at your service and is committed to making your event or stay unforgettable!

Download our factsheet
Services & Equipements
Equipements

• Modular 180-square-meter (1,940-square-foot) meeting rooms:
• 5 modular meeting rooms
• Natural light
• Air conditioning
• Multimedia plasma screen
• Tactile screen
• Videoconference
• Free wifi

On Demand

• Microphone
• DVD player
• Technician
• Secretariat
• Simultaneous translation
Decoration that respect the site authenticity
A meeting room adapted to your needs
a break with fantastic view
Meeting Rooms
Boardroom

Boardroom

8

U

U

From 25 to 70

Classe

Classe

From 35 to 100

Theatre

Theatre

From 50 to 140

Cocktail

Cocktail

From 55 to 160

Banquet

Banquet

From 40 to 105
Actualités
Retrouvez les dernières nouvelles du Mas de Pierre et restez au courant des événements organisés à l'hôtel, des soirées d'été, des brunch... des surprises inoubliables pour nos clients !
08.02.2021
The Spa, an invitation to unwind
learn more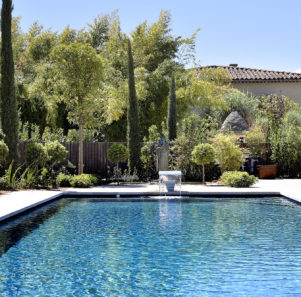 02.11.2020
The new Domaine du Mas de Pierre
learn more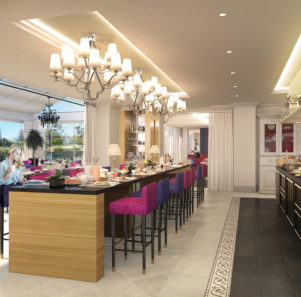 16.09.2020
Episode 2 : A gourmet breakfast buffet
learn more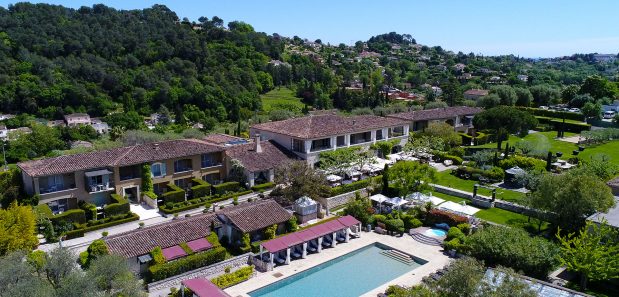 03.10.2019
LE MAS DE PIERRE BEGINS WORK
learn more
See more
Offres & coffrets
Le Mas de Pierre a réuni ses meilleures offres et coffrets cadeaux afin que les invités puissent partager l'esprit de l'hôtel avec leurs proches : coffrets cadeaux, offres spéciales, escapade de dernière minute etc.
Retrouvez de nombreuses idées cadeaux pour le plaisir d'offrir...
Special reopening offer

From € 205 / night*
For a stay between April 30th and June 30th 2021

Learn more

Votre coffret "Séjour cocooning
en attendant bébé"

Vivez un séjour cocooning "en attendant bébé"
au Domaine du Mas de Pierre.
Coffret à 751 €/ pers*

En savoir +

"Relaxation & Volupté" break

Offrez-vous, le temps d'un séjour, un moment rien qu'à vous
au Domaine du Mas de Pierre avec un soin signature au SPA.
Coffret à 1025€ / pers*

Learn more
See more